To get in touch with one of our team about referrals, emergency placements or any other queries, give us a call, drop us an email or fill in our contact form and we'll get back to you as soon as possible.
Head Office:
Palm Tree House
41 Carisbrooke Road
Newport
Isle of Wight
PO30 1BU
Emergency Placements
We can accommodate same day/night emergency placements.
Contact us on 07878 080055.
For urgent referrals, please call Lucy McGrath on 07878 080055 or email lucy@phoenixcaregroup.co.uk
Or if you prefer to complete the form below to make an initial referral, please provide as much detail as possible and submit to start the referrals and assessments process.
Once your referral has been received a member of our team will contact you to discuss further.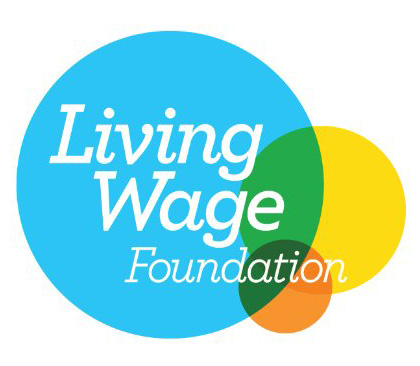 Telephone: 01983 240709
Out of Hours Mobile: 07878 080055
Head Office:
Palm Tree House
41 Carisbrooke Road
Newport
Isle of Wight
PO30 1BU