"Staff support me to be in charge of my future, and the decisions I make are what is best for me."
Through our therapeutic support, we help our young people choose the right path for their best future.
A Warm Welcome to Phoenix Care Group.
We provide a range of supported accommodation options for young people and care leavers on the Isle of Wight. Our core service is for young adults aged 16 to 25 moving on to independent living with a carefully supported pathway plan.
Our professional team is able to assist with fully or partially supported residential options for care leavers and young adults with varying degrees of social and emotional complex needs.
Our unique therapy programmes are integral to the success of our work. We don't believe in a one size fits all approach and employ a wide range of therapeutic professionals to provide our young people with individualised support plans, achieving desired outcomes essential for each person's need to develop and grow.
Phoenix Care Group offers a specialist therapeutic service that supports young people who have experienced complex trauma. We aim to create an environment that is homely and welcoming, where every interaction is therapeutic in nature.
Their therapeutic journey whilst with us, will allow healing from past experiences and learn new ways to cope, and improve psychological, social, educational, and general well-being. By achieving a sense of recovery from negative life experiences, they may progress from our service to enjoy independent, full lives.
We support the young people in our homes to flourish and grow, not just 'exist' and our biggest achievements are when residents are able to move into their own homes and be self-sufficient and independent. Our therapeutic work to achieve this, is supported by a complete transition plan to ensure our young people move happily and seamlessly into new homes.
If you would like to find out more please call us on 01983 240709.
We pride ourselves on the personalised care we offer our young people, allowing them to settle into their new home environment and flourish. They are supported throughout their time with us by our qualified and experienced staff, who offer both direct and indirect therapy using a range of therapeutic models, in a relaxed family orientated atmosphere.
Phoenix Care Group are uniquely placed to help young people beyond our own residential setting, with our training and consultancy services. These are available to organisations and individuals who would expand their skills regarding home management and supervisions, therapeutic childcare models and support, and staff training to ensure they are equipped with the skills to deliver the best possible support to the people they work with.
Join Our Team!
Interested in developing a career where you can make a difference to a young person's life?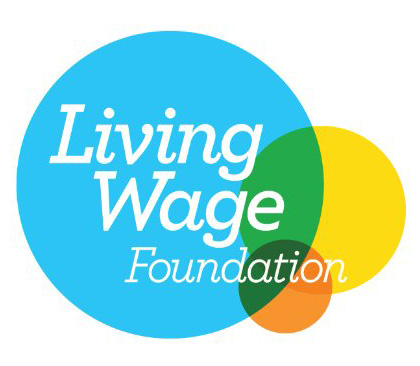 Telephone: 01983 240709
Out of Hours Mobile: 07878 080055
Head Office:
Palm Tree House
41 Carisbrooke Road
Newport
Isle of Wight
PO30 1BU